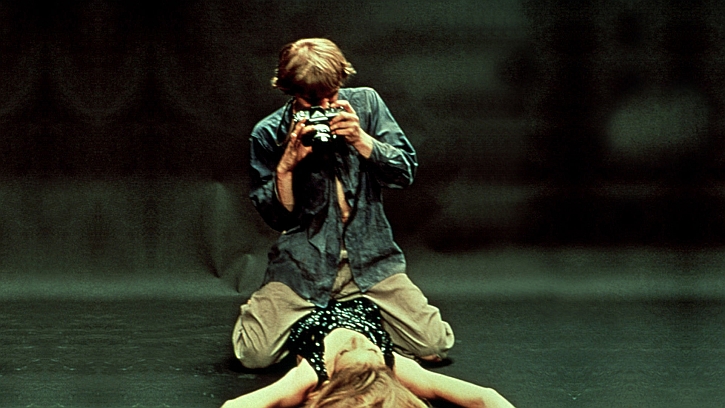 Blowup. Glitrende. Rett og slett.
Sjuende far i huset. Far din?! I hornet?!
Who's Afraid of Virginia Woolf? Love is a many splendored thing.
Sword of Doom. Anti bushido.
Persona. Bibi og Liv. For et samspill.
How the Grinch Stole Christmas! Klassisk.
The Chase. Har langt flere fasetter enn det mange ser.
Seconds. Diskutabelt Frankenheimers beste.
How to Steal a Million. Mmmm. Audrey Hepburn.
Wings. Nydelig om lengsel.