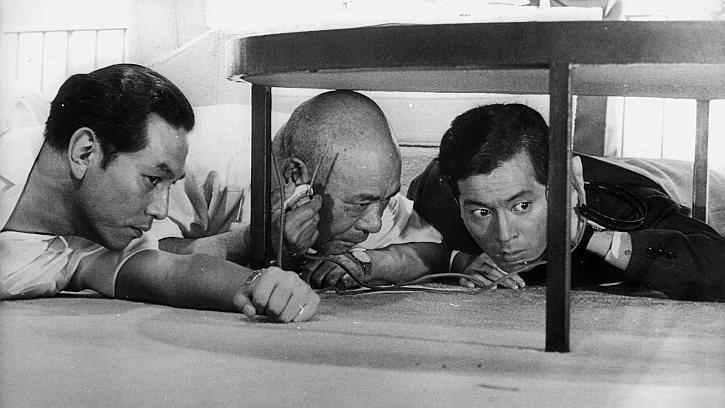 High and Low. Kurosawas beste.
The Haunting. Brilliant spøkelseshistorie, nydelig filmet.
Charade. Den beste filmen Hitchcock aldri lagde.
This Sporting Life. Kjøkkenbenk i tungvektsklassen.
Hud. Paul Newman i neo-western med dybde.
Nattvardsgästerna. Bergman kunne så tvil om tro.
From Russia with Love. Den nest beste Bond.
The Great Escape. Steve McQueen rømte kulere enn de fleste.
8½. Diskutabelt den beste filmen om å lage film.
Billy Liar. Den beste dagdrømmeren.