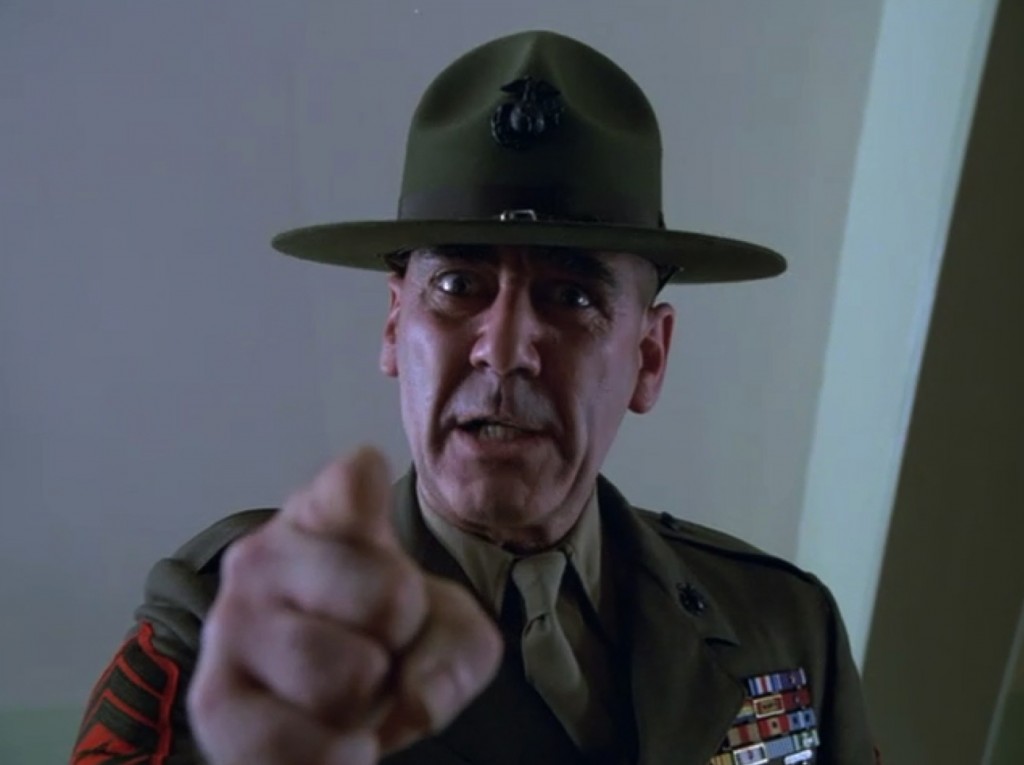 36 titler. Et fint filmår, syns jeg.
Full Metal Jacket. Svært interessant film, se for øvrig her.
Withnail & I. Ikke alltid frisk luft er til det bedre.
Evil Dead II. Moro med sag.
Au revoir les enfants. Enkel, varm og nydelig historie.
Near Dark. Ikke spesielt glad i vampyrer, men gjør gjerne et unntak for disse.
Wall Street. Pensum for en økonomistudent i '87.
The Untouchables. «Where's Nitti? -He's in the car.»
RoboCop. Kurtwood Smith!
The Hidden. Agent 'alien' Cooper!
Hope and Glory. Boorman er mer enn Deliverance.