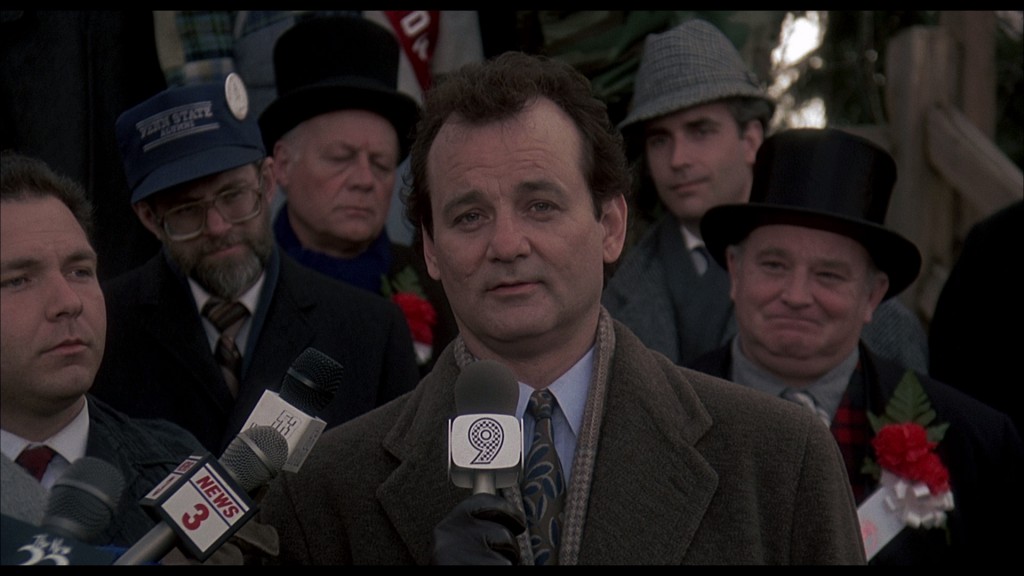 Grunnlag: 40 filmer.
Groundhog Day. Ingen over, ingen ved siden. I 1993, og nesten ikke ellers.
Schindler's List. Jeg syns det er fint med den røde jenta, jeg.
The Scent of Green Papaya. Den beste vietnamesiske filmen jeg har sett.
Jurassic Park. Must go faster.
Madadayo. Kurosawas siste er kanskje hans vakreste.
Short Cuts. Gjensyn brakte denne inn på listen.
Wallace & Gromit in The Wrong Trousers. Close shave for Aardmans beste.
The Fugitive. Tommy Lee Jones' rolle gjør denne filmen spesiell.
Tombstone. Liker denne bedre og bedre.
Trois couleurs: Bleu. Etter rød, men foran hvit.