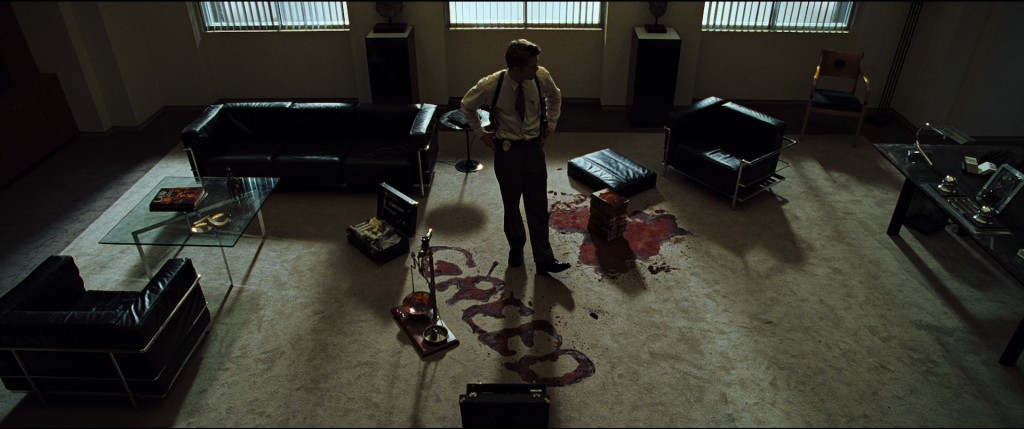 Hvis ingen gjettet riktig Topp 3, går konkurransen videre til 1994 (som er mye vanskeligere). Kom i såfall med forslag i kommentarfeltet til denne posten.
Se7en. Nylig gjensyn. Holder seg, strålende manus.
Twelve Monkeys. Min Gilliamfavoritt.
Smoke. Sjarmerende!
Dead Man. Kanskje den mest særegne tilnærming til westerngenren.
Wallace and Gromit in A Close Shave. Close shave for topp 3!
Toy Story. Banebrytende.
Sense and Sensibility. Av filmer, min favoritt Jane Austen-adapsjon.
Before Sunrise. Snakkesalig, men varm.
Braveheart. Noe pompøs, men ooh så underholdende.
Heat. Udiskutabelt god thriller.