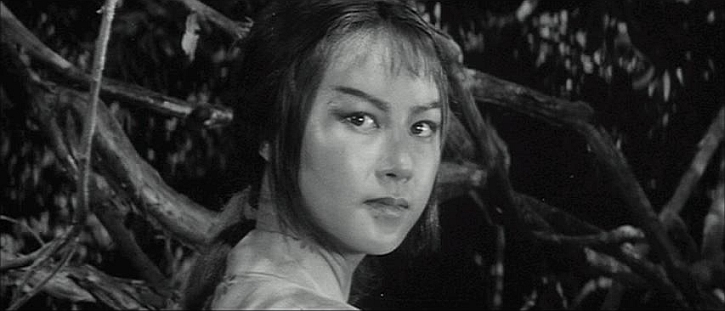 The Hidden Fortress. Nr 5 den gangen jeg rangerte Kurosawas filmer.
A Night to Remember. Beste filmen om Titanic.
Touch of Evil. Orson Welles' geni.
De dødes tjern. Boken er bedre, men filmen er sjarmerende og god.
Vertigo. Bør ha et gjensyn med denne, skal vi håpe på en snarlig blu-ray?
Man of the West. Mann med fortid. Knall av Cooper, stort av Cobb.
A Time to Love and a Time to Die. Underkjent film med fortjent MoC-utgivelse.
The Bravados. Henry King og Gregory Peck var en god combo!
The Big Country. Peck igjen. Digert!
The Lineup. Tøff noir, heroinsmugling før sin tid.