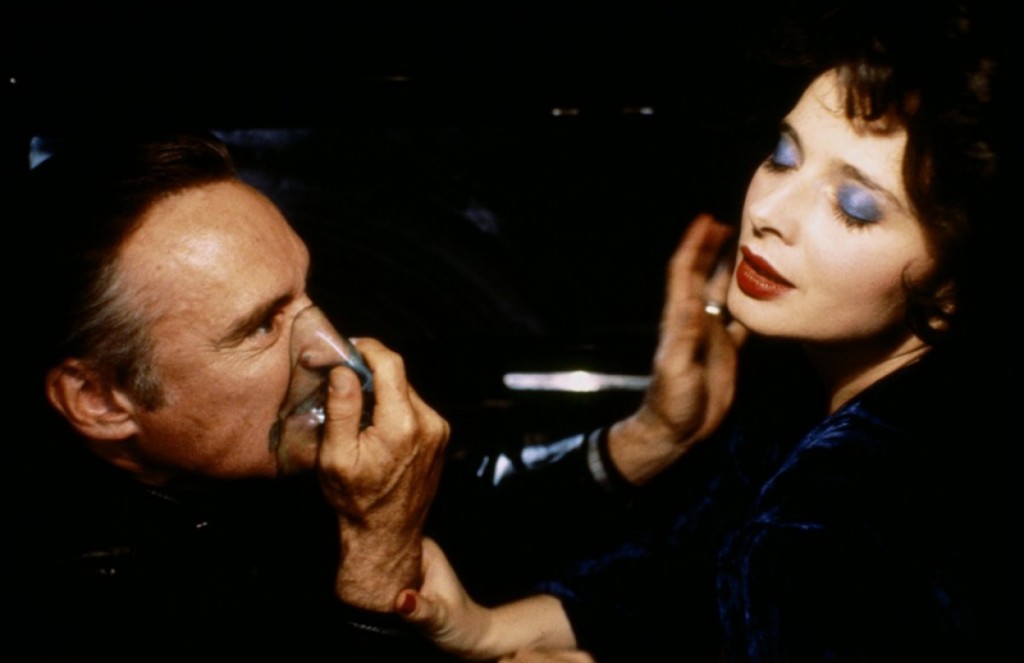 26 titler. Også et dugandes år.
Blue Velvet. Barkeep – 1 Pabst Blue Ribbon and oxygen mask.
Aliens. Cameron snudde franchisen på hodet.
Sid and Nancy. Gary Oldman!
Manhunter. Min favoritt Mann.
Stand by Me. De beste Kingadapsjonene er ikke fantasy.
Hannah and Her Sisters. Veldig hyggelig Allen.
Laputa – Castle in the Sky. Oj, denne er fin.
Jimi Plays Monterey. Den største gitarist.
When the Wind Blows. Fryktelig aktuell i 86, fortsatt bra.
Der Name der Rose. Connerys beste eks Bond.