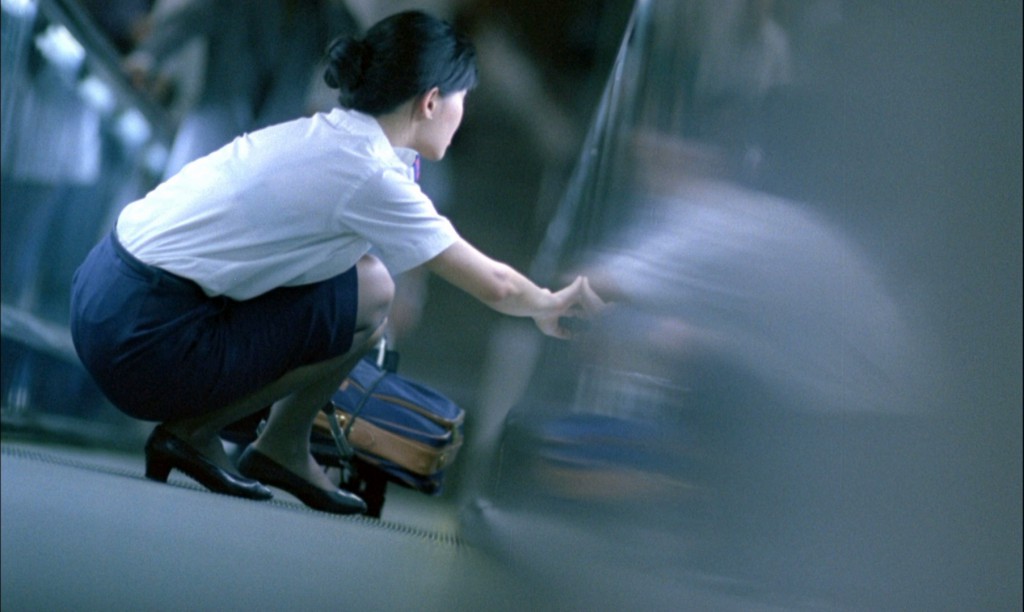 Chungking Express. Wong Kar-Wai ble den første til å toppe to årslister. Stas.
The Crow. 05.07.2011: Fabelaktig lagd, både morsom og tøff.
Trois couleurs: Rouge. Deretter Blå, og så hvit. Denne er fryktelig fin.
The Shawshank Redemption. Mulig Tim Robbins er litt endimensjonal, men godfølelsen er der likevel.
Léon. Gary Oldman.
Pulp Fiction. Five Dollar Shake.
To Live. Mmmm. Gong Li. Men mest om familie og pågangsmot.
The Usual Suspects. Who is Keyser Soze?
Clear and Present Danger. Liker disse Jack Ryan-filmene.
Fist of Legend. Bedre enn inspirasjonen.
Clerks.. -Cute cat. What's its name? -Annoying customer.
1993 er neste ut, bare å tippe! :)