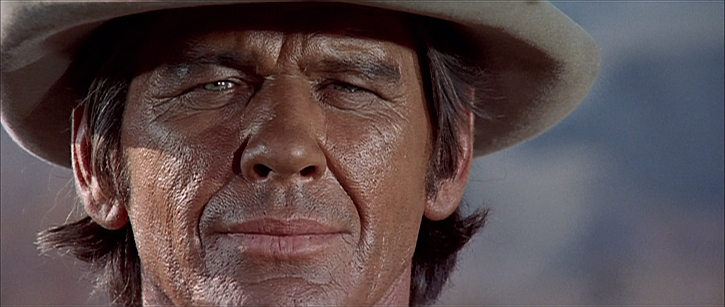 C'era una volta il West. En ubestridt ener.
2001: A Space Odyssey. Sølv er ikke nederlag.
Night of the Living Dead. For en pall!
Monterey Pop. Så mange schlägere!
Diabolik. En publikumsvinner fra den første katakombefestivalen.
Planet of the Apes. Sluttscenen er fortsatt manisk depressiv.
Kuroneko. Creepy dame.
Will Penny. Charlton Heston igjen, hvilket år.
Kill. Prima samuraiflick.
Where Eagles Dare. Clintern sliter med tysken.