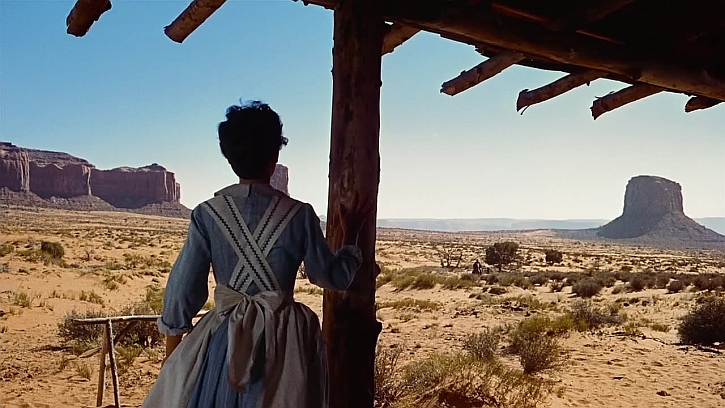 Hvis vi definerer Giant som en western, så står genren for 40 pst denne gang.
The Searchers. Var skeptisk til denne etter jeg så den første gang. «Hah!» sier jeg nå.
Bob le flambeur. Klassisk Melville = Brilliant krim.
Seven Men from Now. Boetticher / Scott var så bra.
The Killing. Beste veddeløpsbaneransfilm.
Written on the Wind. OK, denne har Lauren Bacall.
The Last Wagon. Richard Widmark ruler som hvit indianer.
Samurai III: Duel at Ganryu Island. En verdig slutt på en finfin trilogi.
Giant. Gigantisk på flere måter.
The Wrong Man. Diskutabelt den beste Uskyldig mann må renvaske seg-film.
The Burmese Harp. Ichikawas vakre epos står i skarp kontrast til grusomhetene i Fires on the Plain.