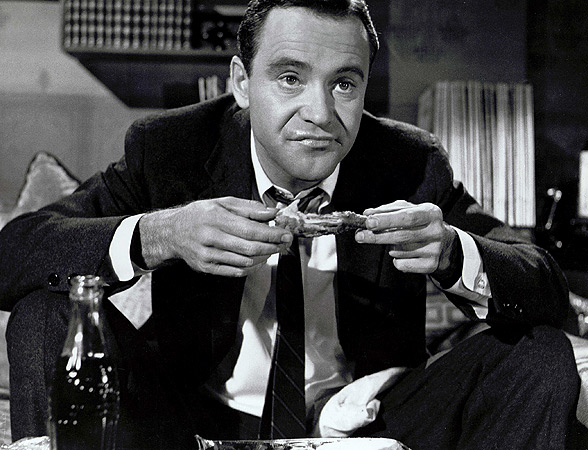 The Apartment. Ingen særlig tvil. Kynisme og humor i skjønn forening.
The Naked Island. Nakne kontraster.
Sergeant Rutledge. Rettsaldrama. Ford sier nei til rasisme.
Le testament d'Orphée, ou ne me demandez pas pourquoi! Et verdig punktum i Orfeus-trilogien.
The Bad Sleep Well. Kurosawas vri på Hamlet.
Plein soleil. Den beste om Tom Ripley?
Peeping Tom. Totalt annerledes fra Powell!
Psycho. Som Peeping Tom forandret Powells liv, forandret denne Perkins'.
Saturday Night and Sunday Morning. Sint ung mann!
Village of the Damned. Creepy kids.