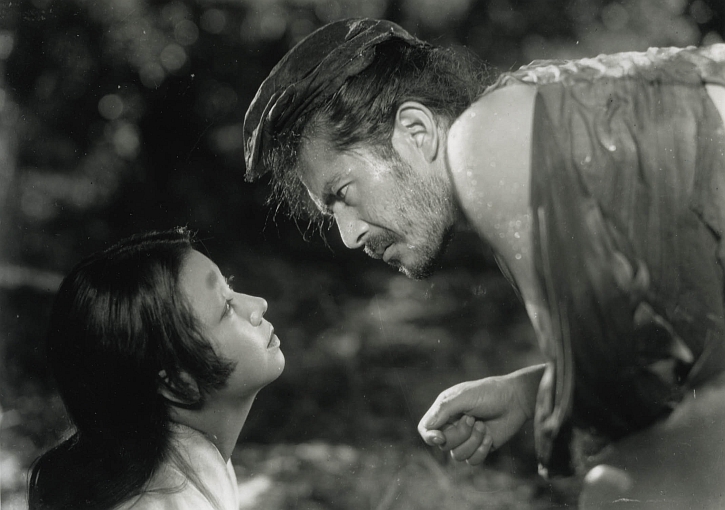 Rashômon. -I thought you didn't like Rashomon. -That's not how I remember it.
Sunset Blvd. Min første favoritt fra Billy Wilder.
The Gunfighter. Peck med bart. Strålende western.
Harvey. Bedre enn Donnie Darko.
Los olvidados. Bedre enn City of God.
Orphée. Den lettest tilgjengelige i trilogien.
Where the Sidewalk Ends. Mmmm. Gene Tierney.
D.O.A. Maté var god, og dette er en mørk film.
Night and the City. Widmark som bryte-promotor.
The Furies. Fin far/datter-skildring.