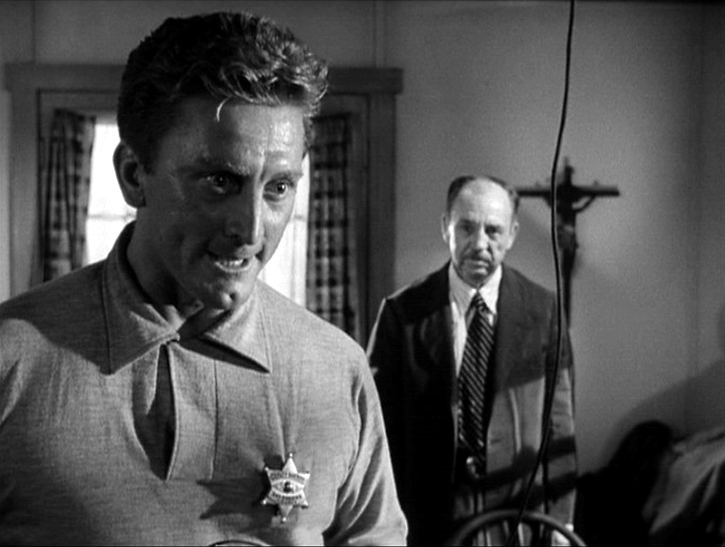 Ace in the Hole. Dette er nok Wilders mørkeste film.
A Place in the Sun. Min favoritt Monty Clift i et uhyre intenst drama.
The African Queen. Huston og Bogie på tur.
The Day the Earth Stood Still. Diskutabelt den beste sci-fi-filmen.
Early Summer. Familiedrama som bare Ozu kan det.
The Red Badge of Courage. En av de beste antikrigsfilmene.
The Lavender Hill Mob. Strålende film fra Ealingstudioet.
A Married Life aka Repast. Hverdagsdrama fra Naruse står ikke langt bak Ozu.
Alice in Wonderland. Nærmest psykedelisk fra Disney. Utsøkt i blu-ray.
The Tales of Hoffmann. Nest beste dansefilm fra Powell & Pressburger.