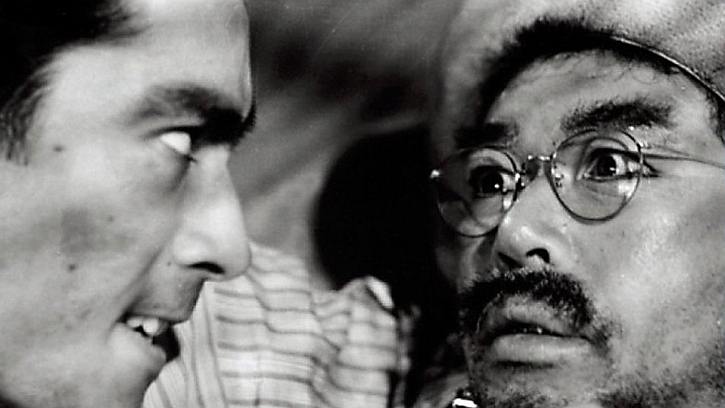 Et vrient år.
Drunken Angel. Men Kurosawa topper igjen.
The Red Shoes. Foran tidenes dansefilm.
Red River. Og knepent foran denne fantastiske westernen.
Unfaithfully Yours. Udiskutabelt Sturgesk.
The Treasure of the Sierra Madre. Trolig bare John Huston som kunne gjort denne.
Yellow Sky. Fantastisk foto, og en glimrende underkjent western.
Ladri di biciclette. Trist og fin.
Hamlet. Men in tights.
Oliver Twist. Dickens i Leansk regi kan ikke gå galt.
Fort Apache. Henry Fondas film.