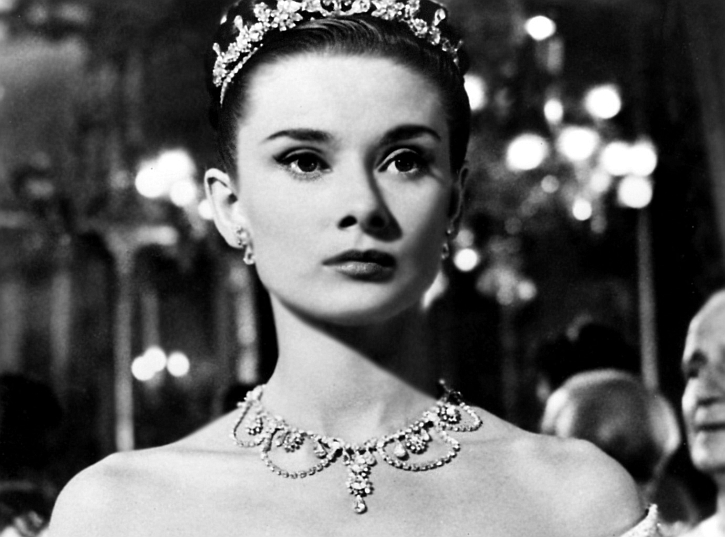 Roman Holiday. Mmmm. Audrey Hepburn. Sagt før, men kan ikke sies for ofte.
The Naked Spur. Mann / Stewart. Igjen. En av de aller, aller beste westerns.
Escape from Fort Bravo. Blake Carrington er overraskende god i en overraskende god film.
Tokyo Story. Foreldre. Barn. Ikke enkelt, de greiene der.
The Big Heat. Min favoritt noir. Tror jeg nok.
Shane. «Shane!» «Come back, Shane!»
From Here to Eternity. Den beste filmen om Pearl Harbor.
The Tell-Tale Heart. James Mason er ren klasse.
Ugetsu. Opptil flere dødssynder her. Umunter film.
Pickup on South Street. Richard Widmark gir Fullers pulpy noir det lille ekstra.