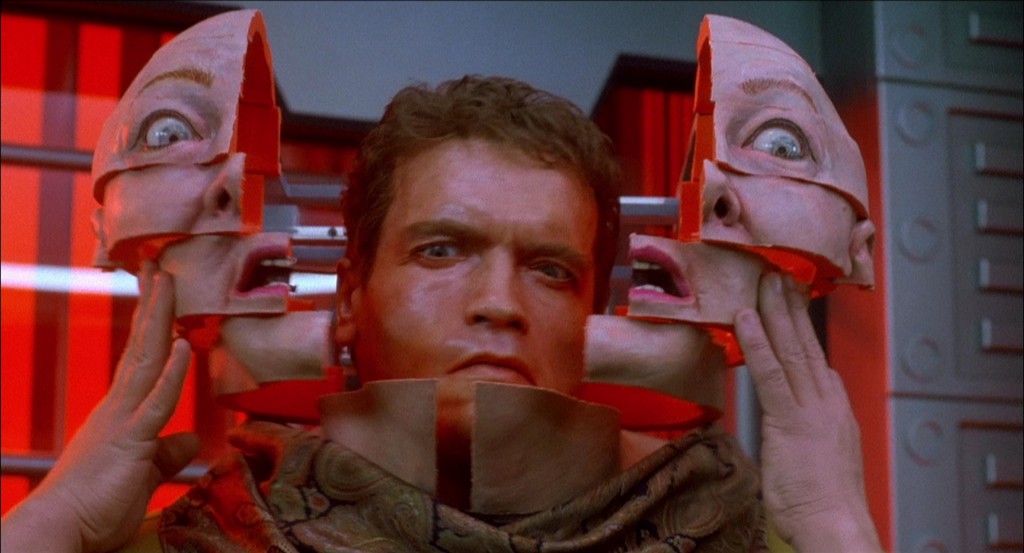 Grunnlag: 29 filmer.
Total Recall. Fantastisk film og Verhoevenfavoritt.
Dances with Wolves. Gigantisk, men med hjerte.
Edward Scissorhands. Beste Burton / Depp.
Miller's Crossing. Dialogen er utrolig.
Die Hard 2. Bedre enn originalen.
Goodfellas. Kanskje min Scorsese-favoritt?
Nikita. Tøff og stiller den amerikanske remaken i skyggen.
Night of the Living Dead. Meget god remake.
Dick Tracy. Akkurat som tegneserien.
Presumed Innocent. Undervurdert.
Total Recall var kanskje en litt overraskende førsteplass?
Om morgendagens Topp 3 1989 (som nok er den vanskeligste til nå) kan man si følgende:
Det er en kortfilm, en dokumentar og en animasjonsfilm – i den rekkefølgen.
Den første beskriver vel et kretsløp. Den andre er… høytsvevende. Den tredje er nok delvis også dét. ;)