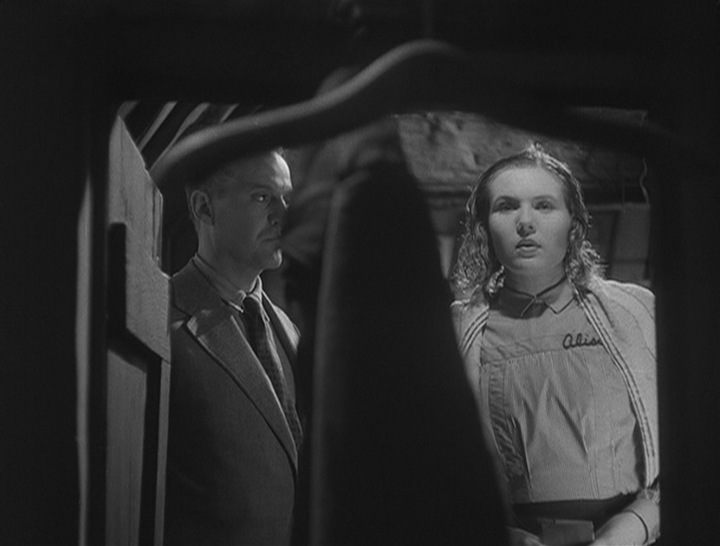 A Canterbury Tale. Kanskje P&Ps minst tilgjengelige.
Arsenic and Old Lace. Cary Grant i en av sine mest kostelige roller.
Double Indemnity. Diskutabelt beste noir.
To Have and Have Not. « I'm hard to get, Steve. All you have to do is ask me.»
The Chronicle History of King Henry the Fift with His Battell Fought at Agincourt in France. «We few, we happy few, we band of brothers».
The Miracle of Morgan's Creek. Jente våkner fyllesjuk og gravid i 1944, dette er Preston Sturges.
Hail the Conquering Hero. To på rappen, de er omtrent like bra.
Ivan The Terrible. Grandiost.
Lifeboat. Minimalistisk.
The Most Beautiful. Ensembledrama.