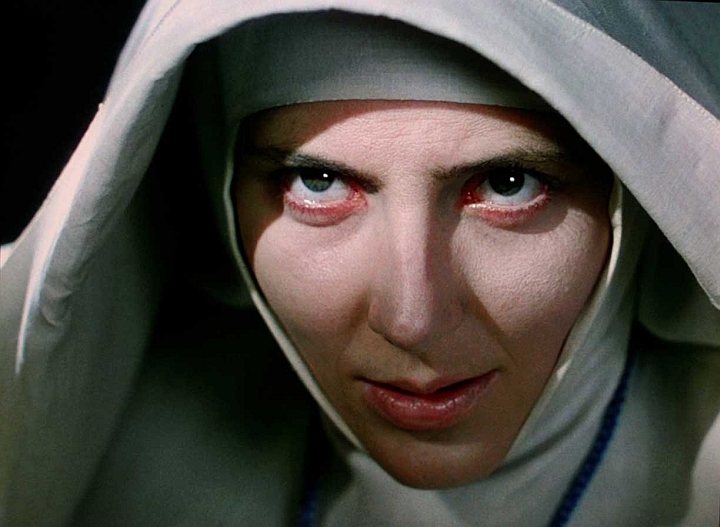 Black Narcissus. Nonner, sensualitet og galskap. Fantastisk film.
Out of the Past. Diskutabelt beste noir.
Odd Man Out. Erkebritiske Mason er irsk så det holder.
Pursued. Robert Mitchum var bare best dette året.
The Bishop's Wife. Det nærmeste Wilder kom Cary Grant.
Nightmare Alley. Underkjent noir, løftet fram av MoC.
The Cat Concerto. Tom og Jerrys beste?
Brighton Rock. Sjelden britisk film noir.
Miracle on 34th Street. Julefilmen.
Brute Force. Prison escape. Koselige Hume Cronyn i utypisk rolle.