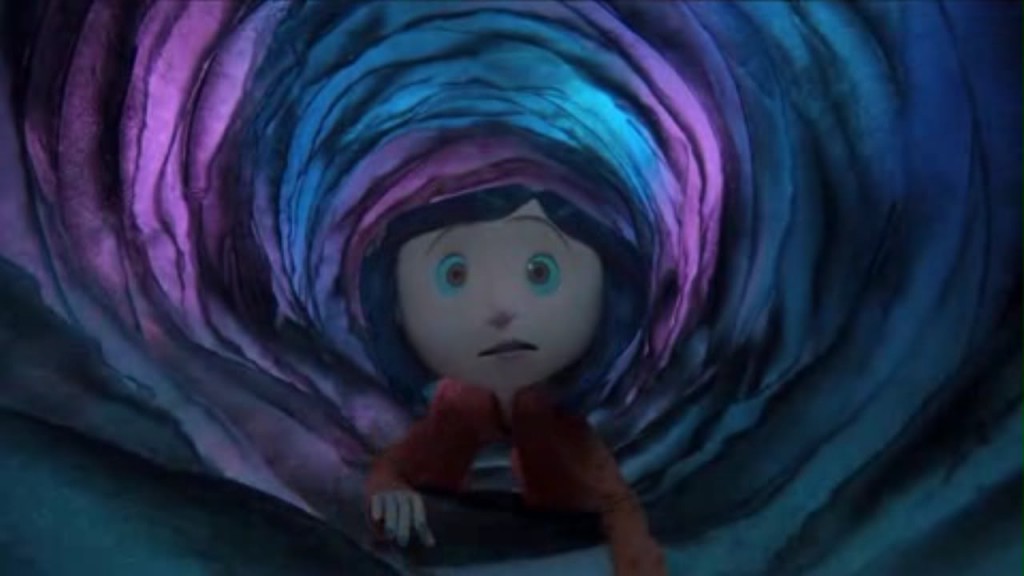 Jeg er for så vidt klar over at det for tiden settes opp lister for 2010, men det er jeg ikke klar for ennå! Derfor tenkte jeg i mellomtiden å se litt lengre tilbake, starte med 2009 og se hvor langt jeg kommer.
Coraline. The other mum.
Moon. Runs in the family.
The Road. Double feature med Nemo?
A Single Man. Fabelaktig av Firth.
Un prophète. Fabelaktig mobsterflick.
Inglourious Basterds. Tarantinosk og frisk.
Das weiße Band. Uhyggelig og vakker.
Up. Pixar kommer uansett på listen.
Drag Me to Hell. Hells yeah!
Get Low. Denne kom sent men godt.