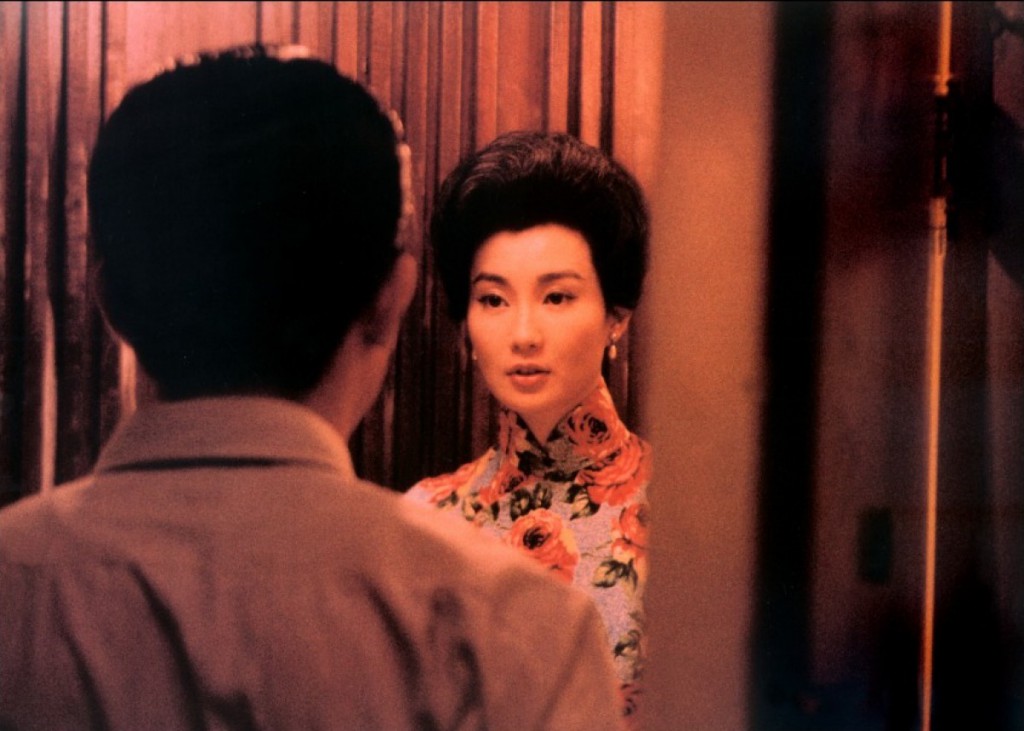 In the Mood for Love. Etter Casablanca, muligens den beste filmen om tapt kjærlighet.
Memento. Enkel historie som klippes til en intrikat sådan. Lekkert utført.
Rejected. Don Hertzfeldts feilslåtte reklamekampanje. Hysterisk.
For the Birds. Denne ler jeg fortsatt av.
Wonder Boys. Veldig Coensk, syns jeg. Dette er ros.
Crouching Tiger, Hidden Dragon. Min favoritt wuxia.
Der Krieger und die Kaiserin. Tykwers mest givende.
Ginger Snaps. Den beste varulvfilmen. Og jentepubertetsfilm?
Beastie Boys: Video Anthology. Unik bredde i materialet.
Amores perros. Trilogiens beste.