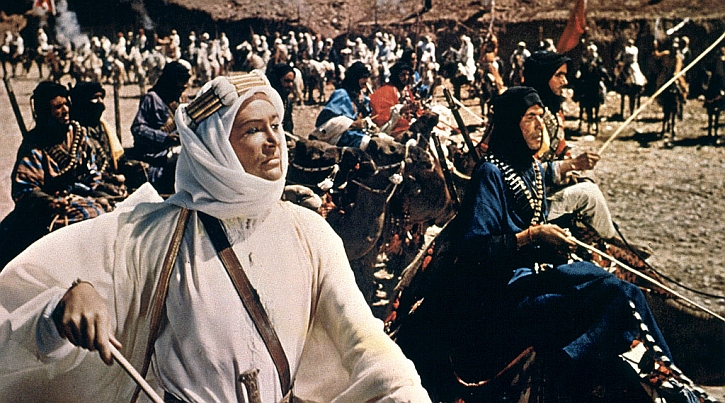 Lawrence of Arabia. Blir litt gay når jeg tenker på Lawrence. ;)
Seppuku. Arbeidsledighet. Fattigdom. Tragedie. Så hevn.
La jetée. Denne har bedre bilder enn de fleste langfilmer.
Reve-enka. Ven, vakker, rød – just som husbond' som er død…
L'eclisse. Mmmm. Monica Vitti.
Sanjûrô. Den kuleste og tøffeste oppfølger?
An Occurrence at Owl Creek Bridge. Må da være det beste som kom ut av The Twilight Zone?
The Man Who Shot Liberty Valance. Print the legend.
To Kill a Mockingbird. Hvem ville vel ikke ønsket å vokse opp med Atticus som far?
Lonely Are the Brave. Utradisjonell setting. Ikke feilfri, men periodisk en klassiker.